The Premier League is in the 30th
round this weekend with some exiting matches. The League has been surprising this season with most of the big clubs struggling to play at the top of their game. Liverpool was having a good season until the turn of the year and now the cant gets a win in home matches.
Chelsea and Arsenal were facing hard times few weeks after the campaign started but they have recently improved. Chelsea has done the unbelievable and now they are fourth in the table with a possibility of finishing higher in the table.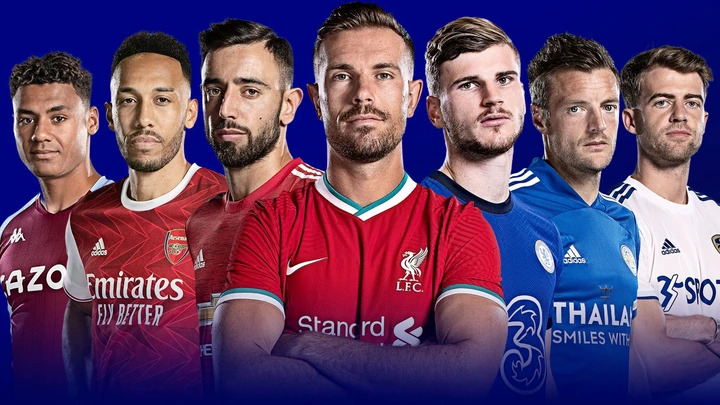 None of these teams have been having a better run than Manchester United and Manchester City. The two Manchester sides are creating records which have been extraordinary with the Red Devils being on the 21 away unbeaten run while the Citizens are 21 games unbeaten in all competitions.
The two sides which will be meeting today are becoming the two dominant teams in England. Before Pep was on top of the league Ole Gunnar was the one leading the competitions but slipped and he has been second on the table until yesterday.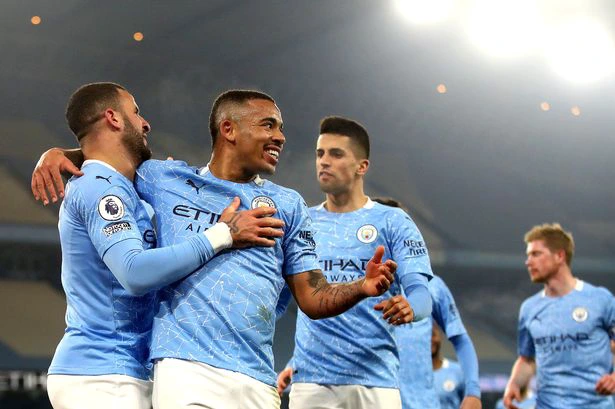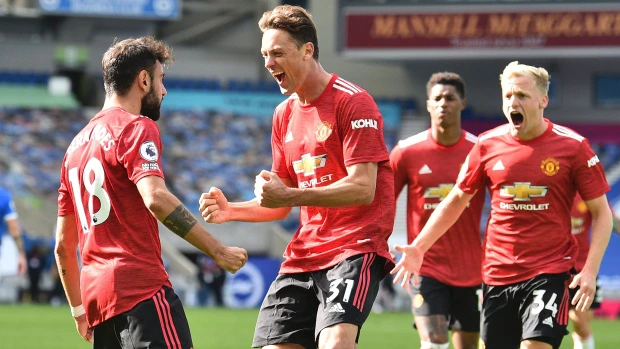 He might go back to his position if get the win today hopeful the leaders will drop points in coming matches. Ole Gunnar is not a top manager like Pep Guardiola but he has tried in his third year in charge of United.
Both Manchester sides have some of the best squads in England and two key players in Europe Bruno Fernandes and Kevin de Bruyne. During Sir Alex Ferguson era the two sides were the main teams in England which were teams that were winning the league of the times. History could be repeating itself but the two side are turning to something exciting.