In assailing China's unfair trade practices, President Trump has aimed his fire at a potent political symbol. Both progressive supporters of Bernie Sanders and conservative stalwarts of President Trump believe China deserves blame for job losses and wage stagnation. Trump is on firm footing in arguing that China's unfair policies advantage Chinese firms over U.S. competitors. There is public support for breaking some crockery to fix these problems, even if that means enduring some short-term pain for long-term gain. Despite looming tariff threats, equity markets have climbed and the unemployment rate has fallen. In other words, it is understandable why Trump believes there is a solid case for confronting China now on its trade practices. But there is a smart way and a self-defeating way to address the challenge and, at the moment, Trump is pursuing the latter.
Author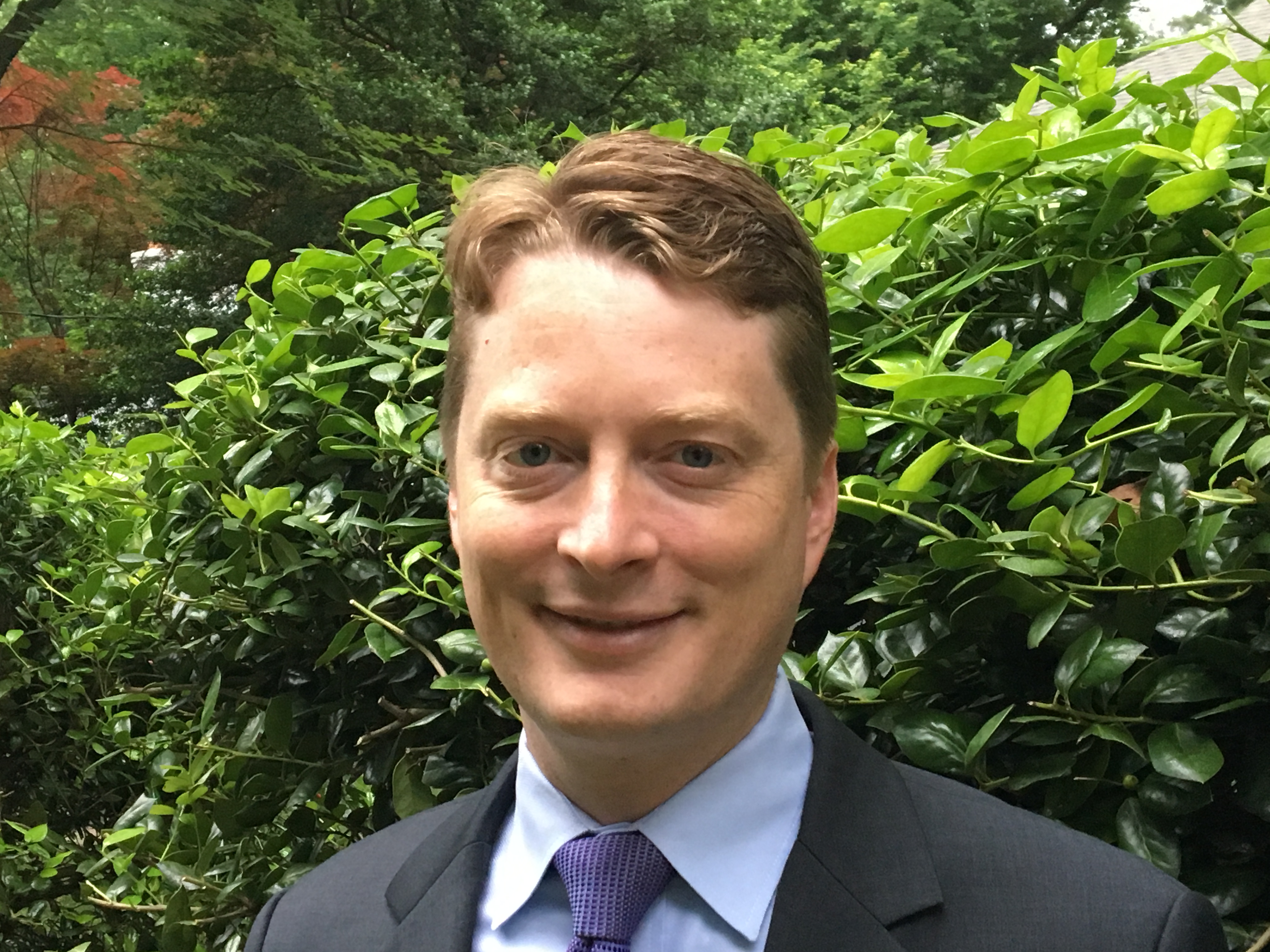 Given the intertwined nature of the U.S. and Chinese economies, there aren't many ways for the United States to punch China without bruising itself in the process. China is the third-largest (and fastest-growing) market for U.S. exports. Trade and investment with China support roughly 2.6 million American jobs. Chinese retaliatory tariffs will target sectors and electoral districts that have supported Trump. U.S. tariffs on Chinese-produced goods will reduce purchasing power for American shoppers, in addition to putting downward pressure on the value of retirees' 401(k) accounts. American companies with exposure to China's market—like GM, Apple, and Boeing—likely will get side-swiped by Trump's actions and China's reactions.
Given the stakes, the Trump administration must enter into the fight with clear objectives and a solid strategy. As former Treasury Secretary Larry Summers recently wrote, successful strategy requires signaling to the other side both what you want and the penalties for failing to address your concerns. Successful strategy also involves persuading your friends to apply pressure on your opponent to honor your requests.
In the case of U.S.-China trade tensions, none of these elements are present. American demands have shifted continuously; deals reached one day have been discarded the next. Trump has lobbed threats impulsively, thereby devaluing their currency. And longtime allies have proven unenthusiastic about lending support after finding themselves on the receiving end of unilateral U.S. steel and aluminum tariffs.
Meanwhile, the U.S.-China trade deficit has ballooned. Having reached a record high during President Trump's first year in office, the bilateral deficit is on track to expand even further in 2018. This inconvenient fact increases the odds that Trump will resort to tariff measures to show that he is addressing a problem he vowed he would fix. The bipartisan blowback to Trump's softening of penalties on Chinese telecom giant ZTE—at President Xi's request—further increases the odds that Trump will impose tariffs, in part, to inoculate against criticism of being weak on China.
Given the likelihood of China tariffs on the horizon, the key question now is not whether the United States will get tougher on China, but rather whether it will do so wisely. Imposing unilateral protectionist measures and expecting broad concessions from Beijing in response is not a serious or smart strategy for changing Chinese behavior. Nor is it realistic to expect that unilateral protectionist trade measures will not impact U.S.-China coordination on North Korea. Secretary of State Pompeo understands this dynamic, which is why he reportedly has been urging prudence on timing and sequencing of U.S. trade actions against China.